Music Highlights of the Year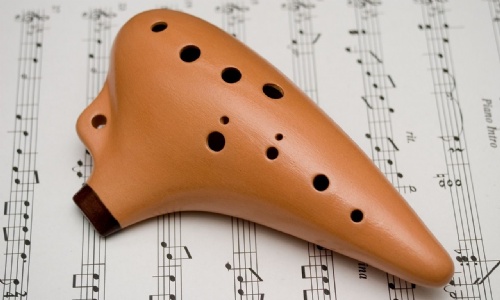 From Boomwhackers to Bells and Ocarinas to keyboard lessons, The Sanctuary have tried it all this year! Well done to all the learners who have enjoyed music in various ways, whether it be learning how to play an instrument or listening to music and finding the beat/rhythms.
We've learnt a lot of new songs this year, some honourable mentions are "Hedwig's Theme" from Harry Potter, "My Happy Song", "He's A Pirate" from Pirates of the Caribbean, and "Twinkle Twinkle Little Star". Well done to all our learners at The Sanctuary!