NATIONAL CAREERS WEEK
For National Careers Week (06-10th March 2023) Subjects focused part of their lesson on careers linked to their subject.
In Art, Purple group explored different creative careers, matching up the roles in different industries to their job descriptions and have very in depth conversations around how these careers contribute to our economy. They even managed to answer the silly question that Mrs Howe get asked every lesson Why do I need art?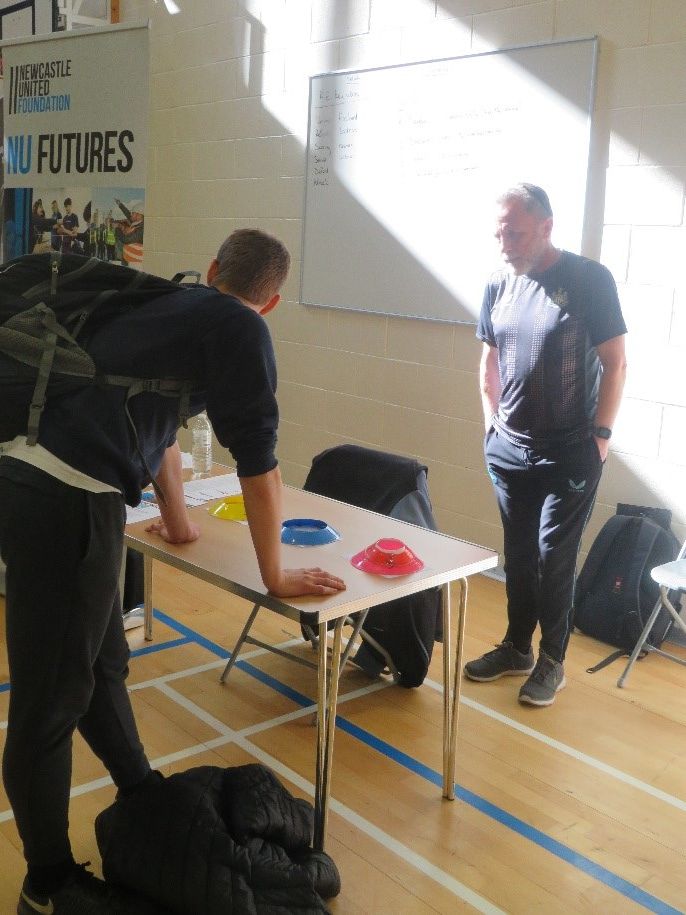 The learners then designed their own logos that they will use when designing their own clothing brand.
In Biology learners have looked at Biodiversity across the planet. They linked in ideas regarding the construction industry, farming sector and manufacturing industry and how we have a need to balance the economy with the health of the planet. There were some great conversations about how we could all play our part.
The week ended with Learners from Tan Upper Site visiting a careers Fair Organised by Solutions. This was extremely successful and all the learners gained a lot from it.