Natural Disasters | Earthquake-Proof Buildings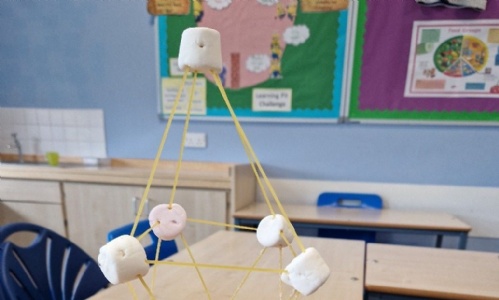 In our Humanities lessons, we have been studying the causes and effects of natural disasters and hazards. As part of this, learners recently had a go at designing 'earthquake-proof' buildings using unusual materials.
Our spaghetti and marshmallow towers had to survive a simulated earthquake, and the majority of them did this well.