World book day 2023!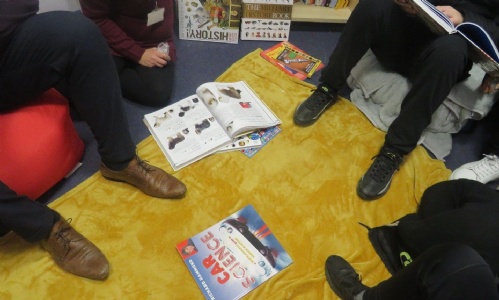 Here at Trinity Academy Newcastle Upper site, we celebrated World Book Day on the 2nd of March with events and activities across the key stages and the response was inc-read-able!
Our key stage 4 learners partook in a Book Bistro where they enjoyed brioche, croissants, milk, juice and fruit whilst they perused our new book menu and read in true Parisian-salon style.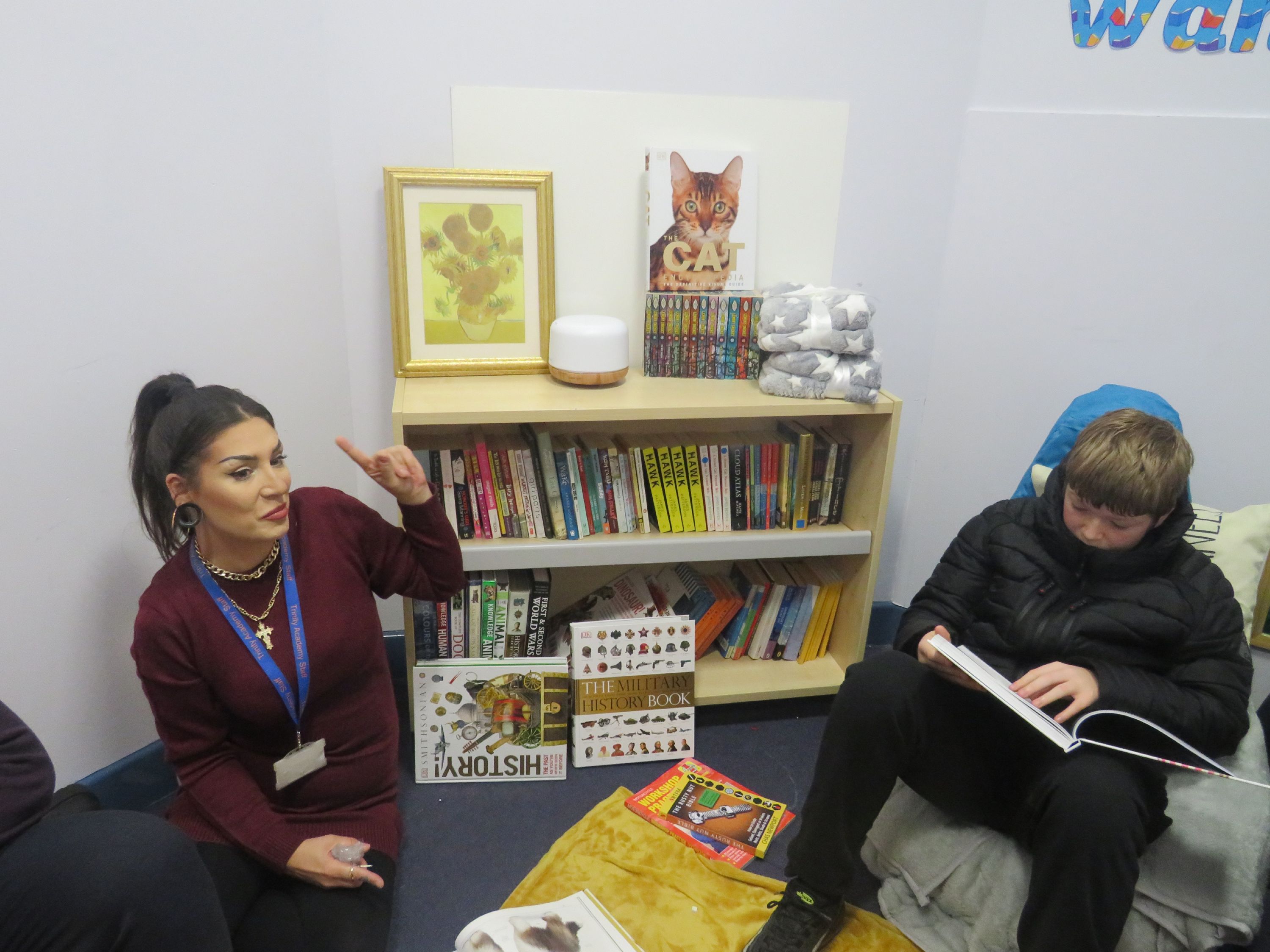 Our Key stage 3 learners watched an interview with some contributors to the book 'Being an Ally: Real Talk About Showing Up, Screwing Up, and Trying Again' and answered questions and scenarios from the book itself. Many learners showed up for others and voiced their support of people living with different experiences to their own and standing up for injustice in all forms.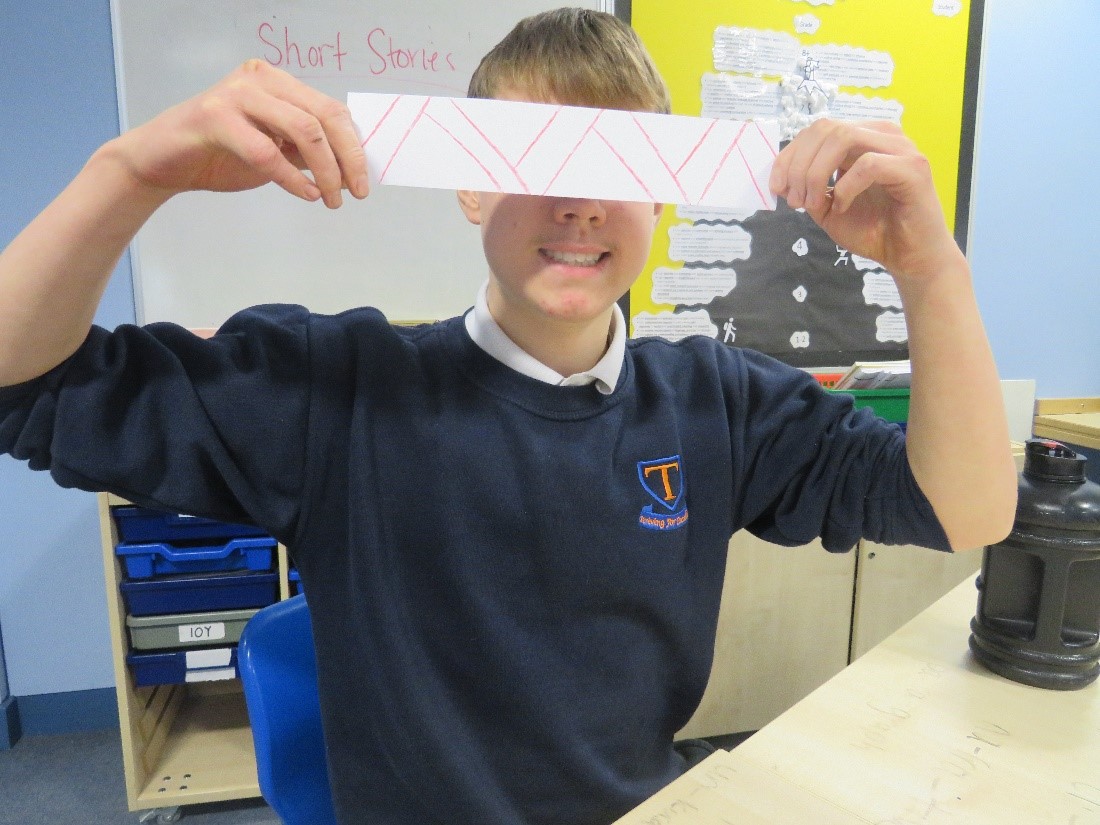 All of our learners entered both the National Book Token and Bookmark design competitions and KS3 were enthralled by our 'Guess the staff member by their bookshelf' quiz. Congratulations to Jayden, Charlie and Louis!
All learners reported that they enjoyed the opportunity to select and read their own chosen books and it was their favourite part of the day.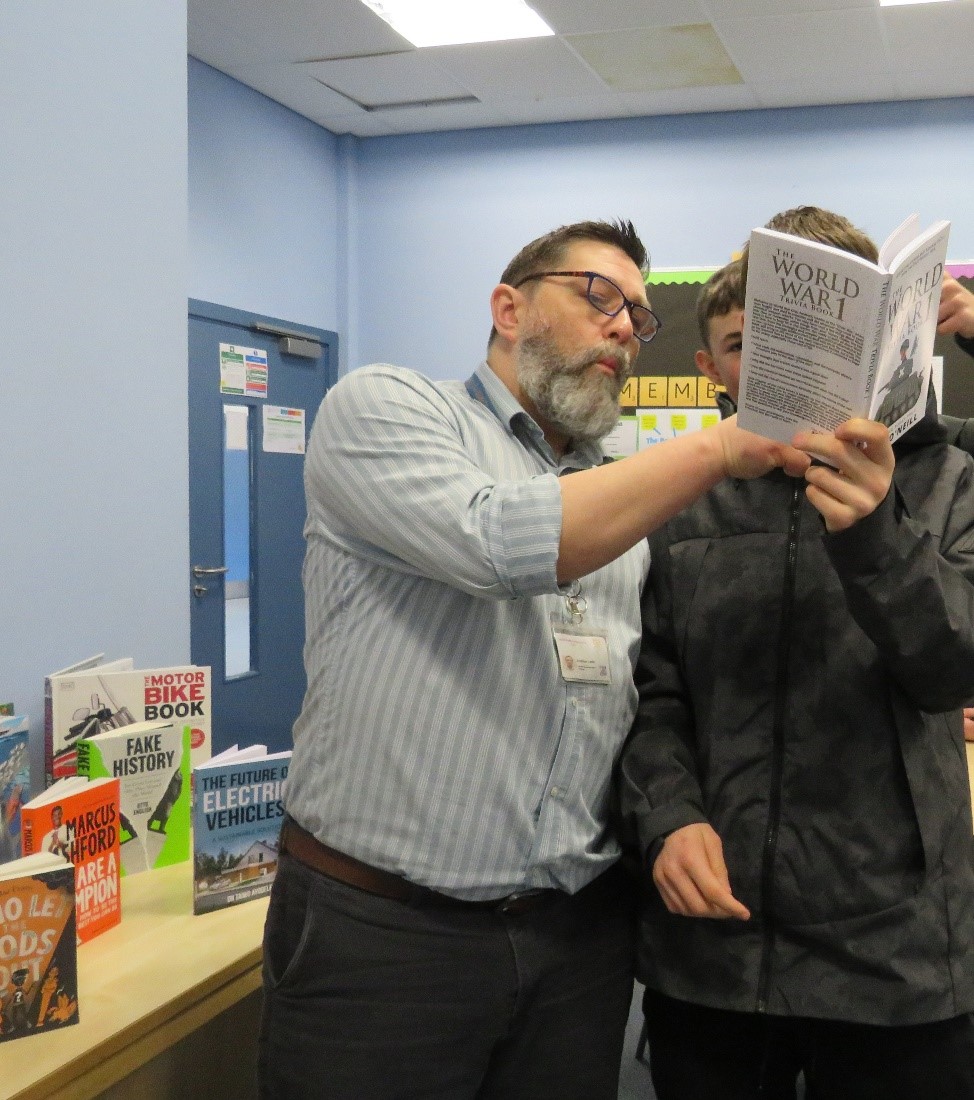 The therapeutic library is well underway for our KS3 readers to have timetabled sessions throughout the week for all learners to have a whole-body and mind reading experience.
And we didn't forget about KS4... the Book Bistro will be back as a weekly treat!
Thank you to all staff and learners who made this year's WBD such a success and enjoyable experience for our learners. Their love of reading has been increased and we've already started the lending library with so many of them taking books home to read for pleasure.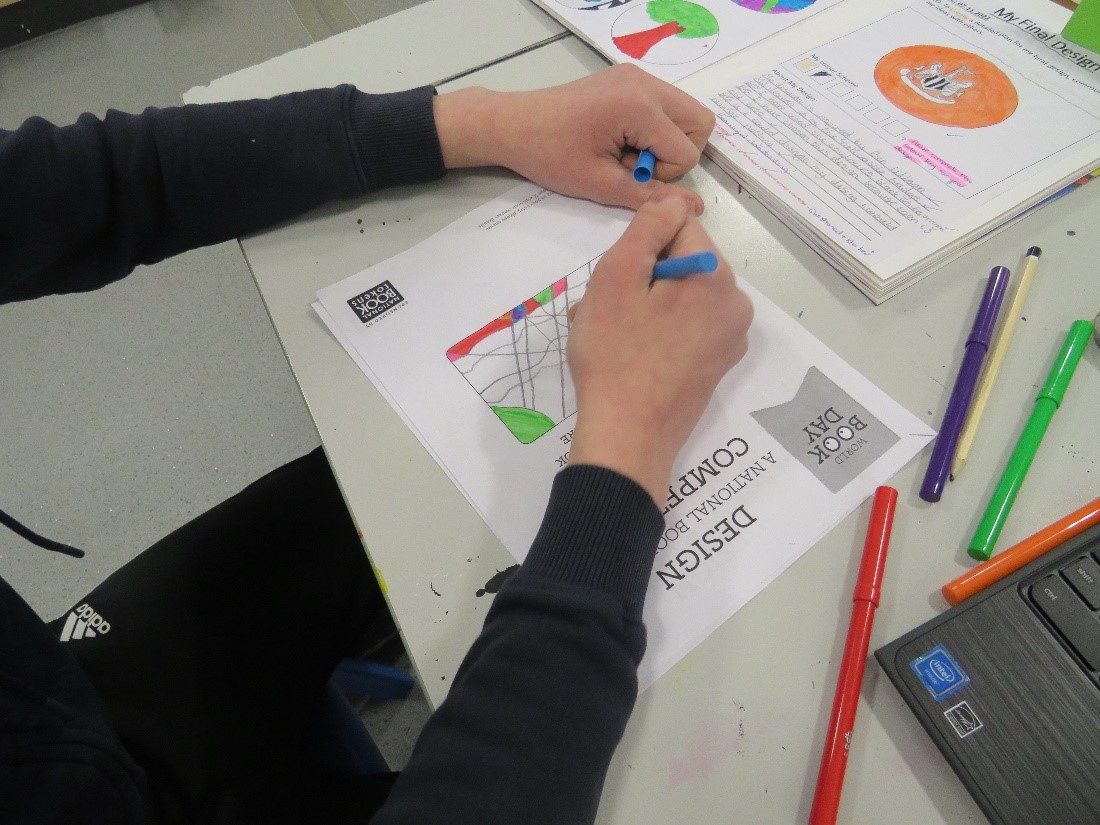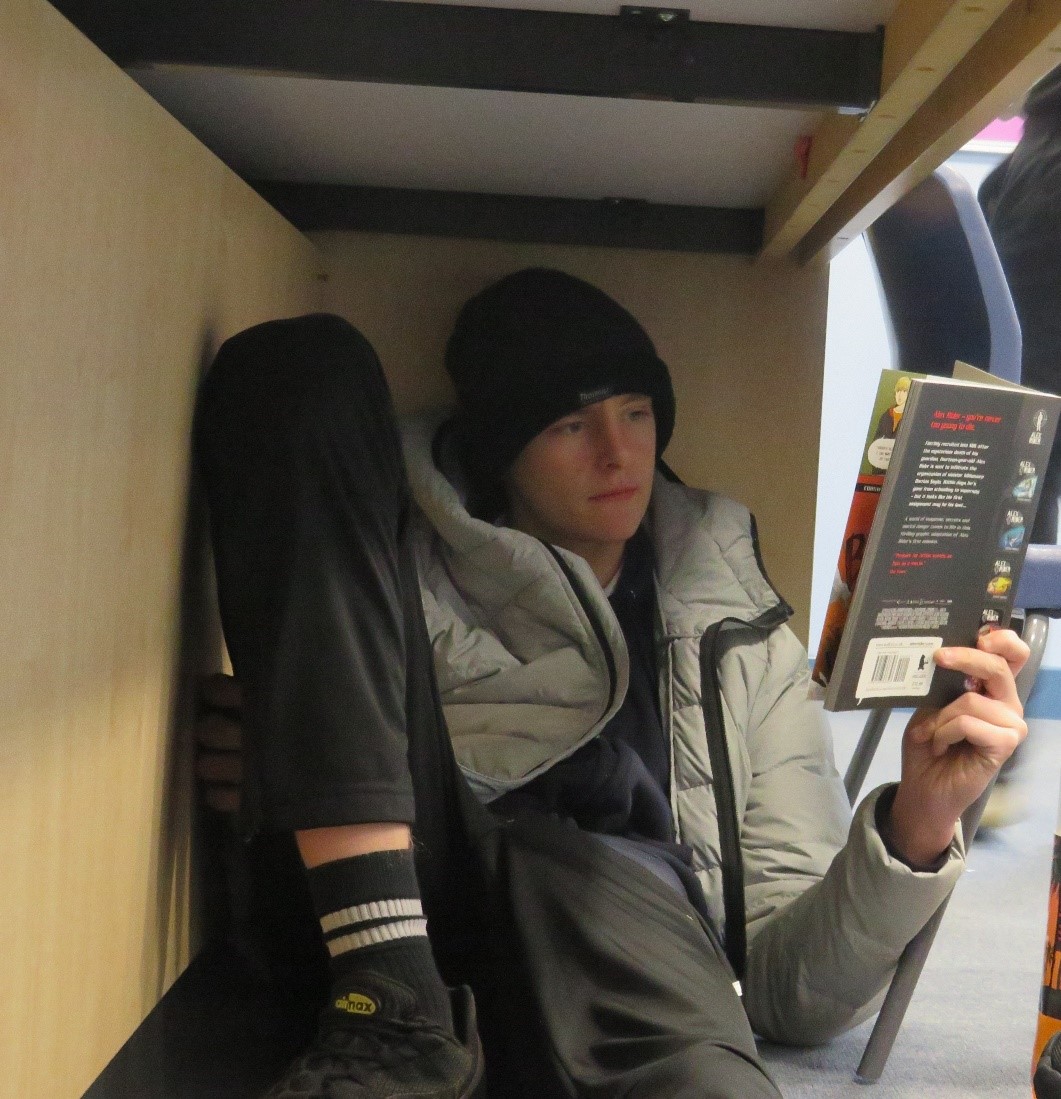 See you next year, readers!